Accept online payment in your small business
Set up secure online payments for your business and receive payments instantly. Your customers are not limited to offline payments but can now make secure online payments directly through the invoice.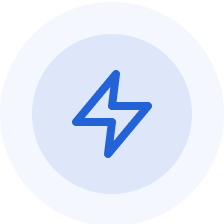 Add online payment method
Send invoices to customers on the go, showcase your business branding, and organize your sales with our invoice software.
Accept direct bank payment with ACH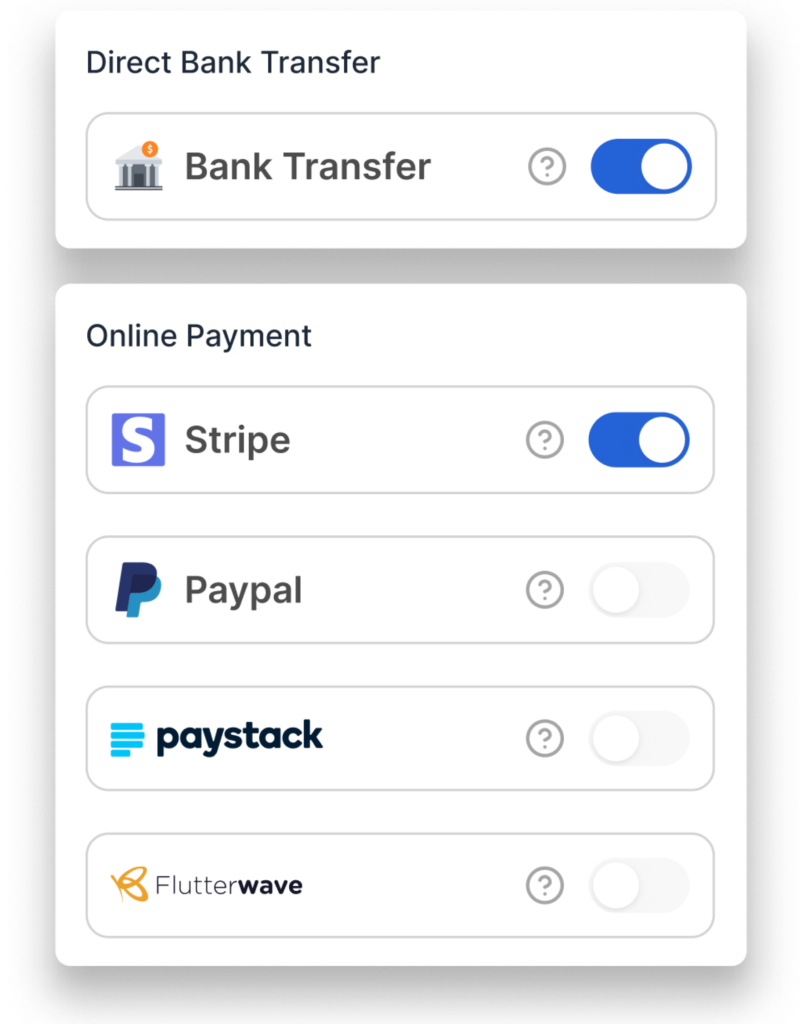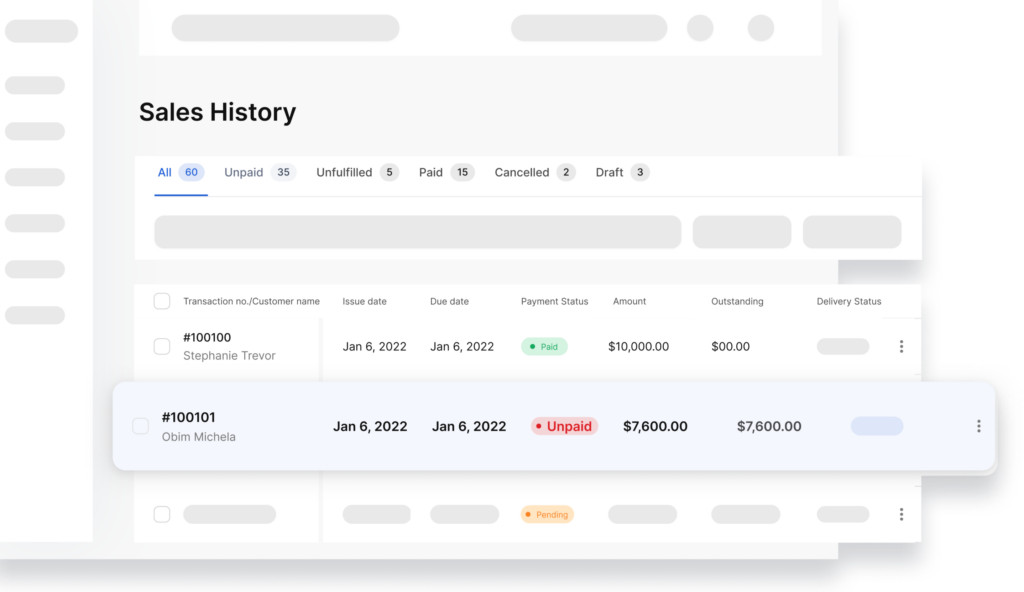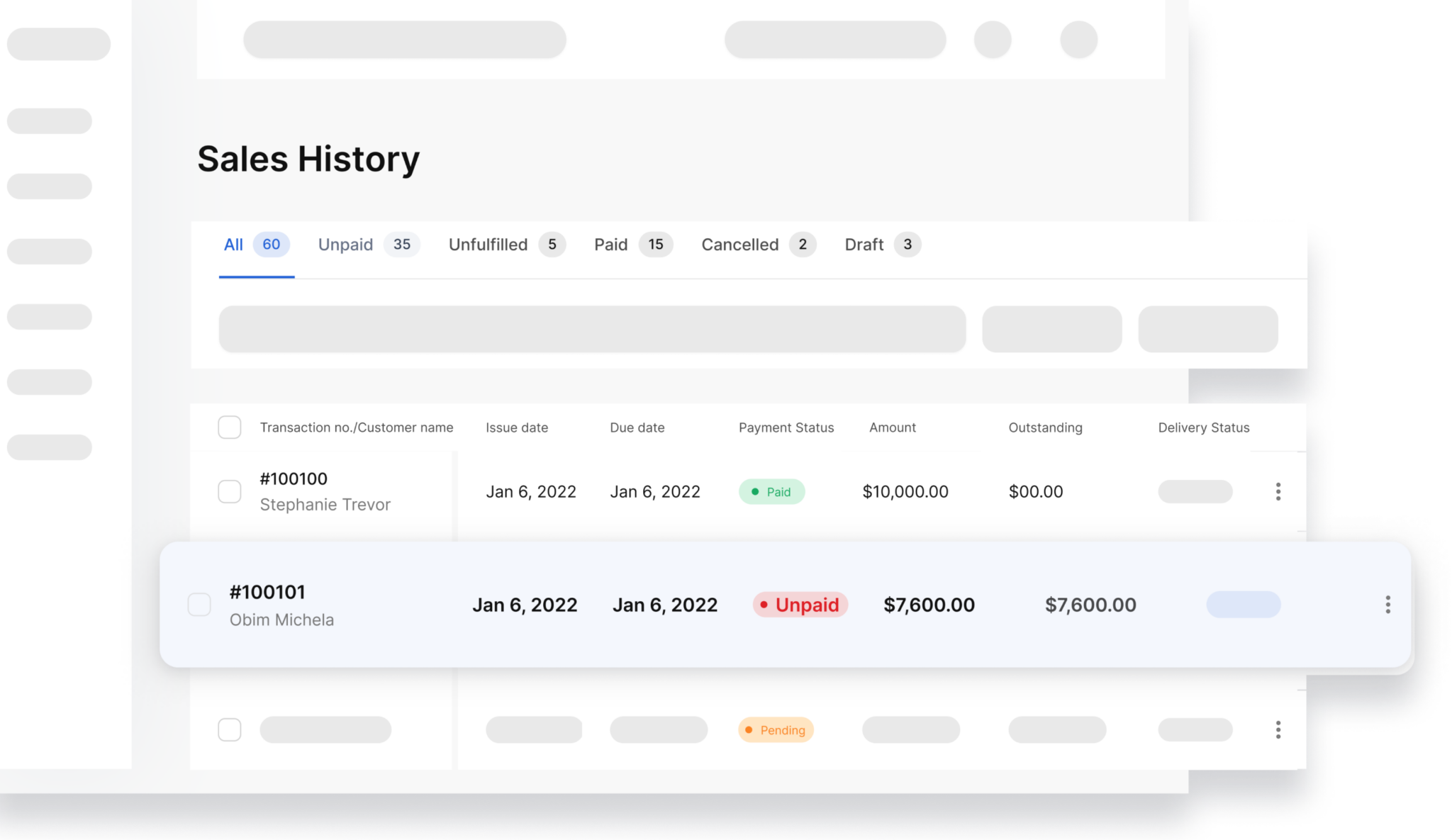 Vencru – the best accounting software with online payment allows you receive payment directly from the invoice
Payment is secure using debit or credit card
Frequently asked questions
Everything you need to know about the invoicing and billing