Double-entry Accounting Software for Small Businesses
Elevate your accounting processes and enable your business to succeed single-handedly. Try the best accounting software today, absolutely free of cost.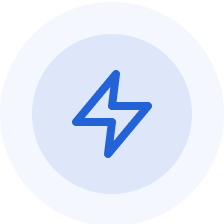 Track everything in one place
Send invoices to customers on the go, showcase your business branding, and organize your sales with our invoice software.
Access comprehensive reports and get an overview of your business.
Understand the costs of operating your business.
Compare your business performance to past periods and budgeted amounts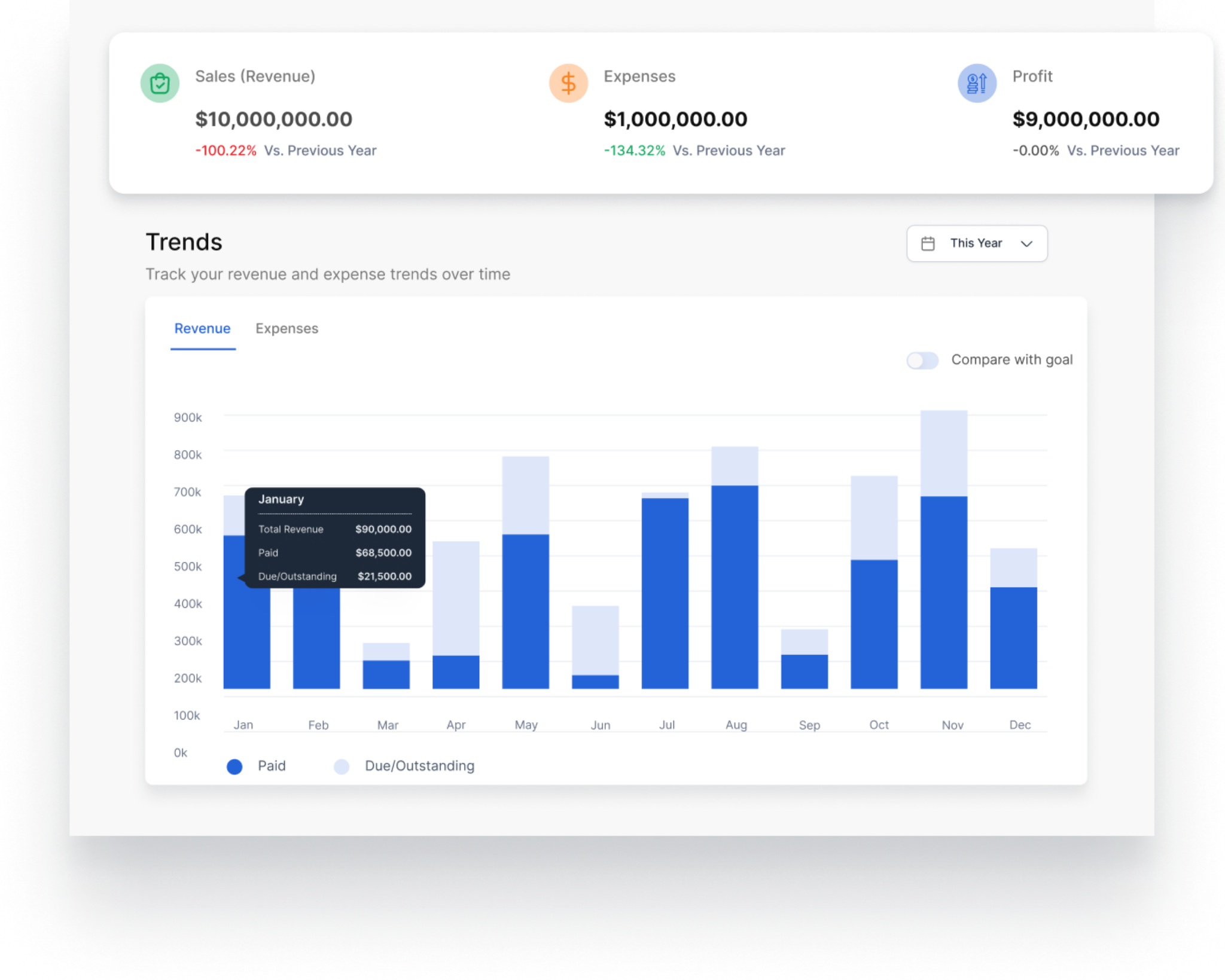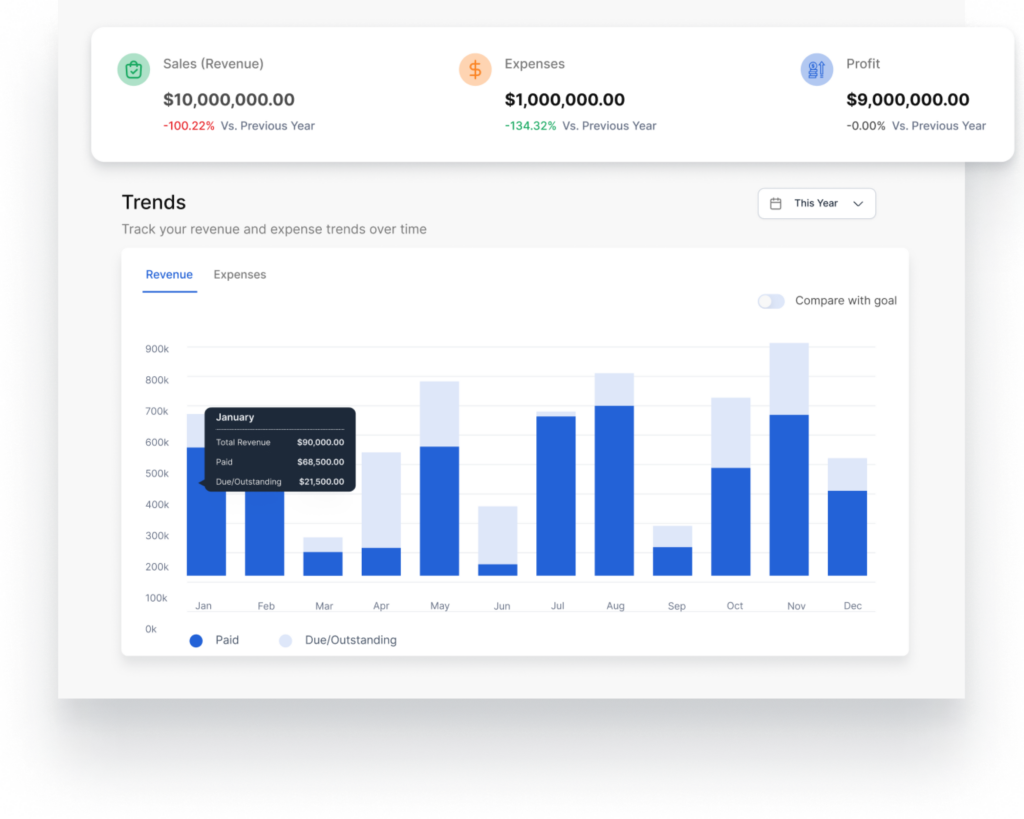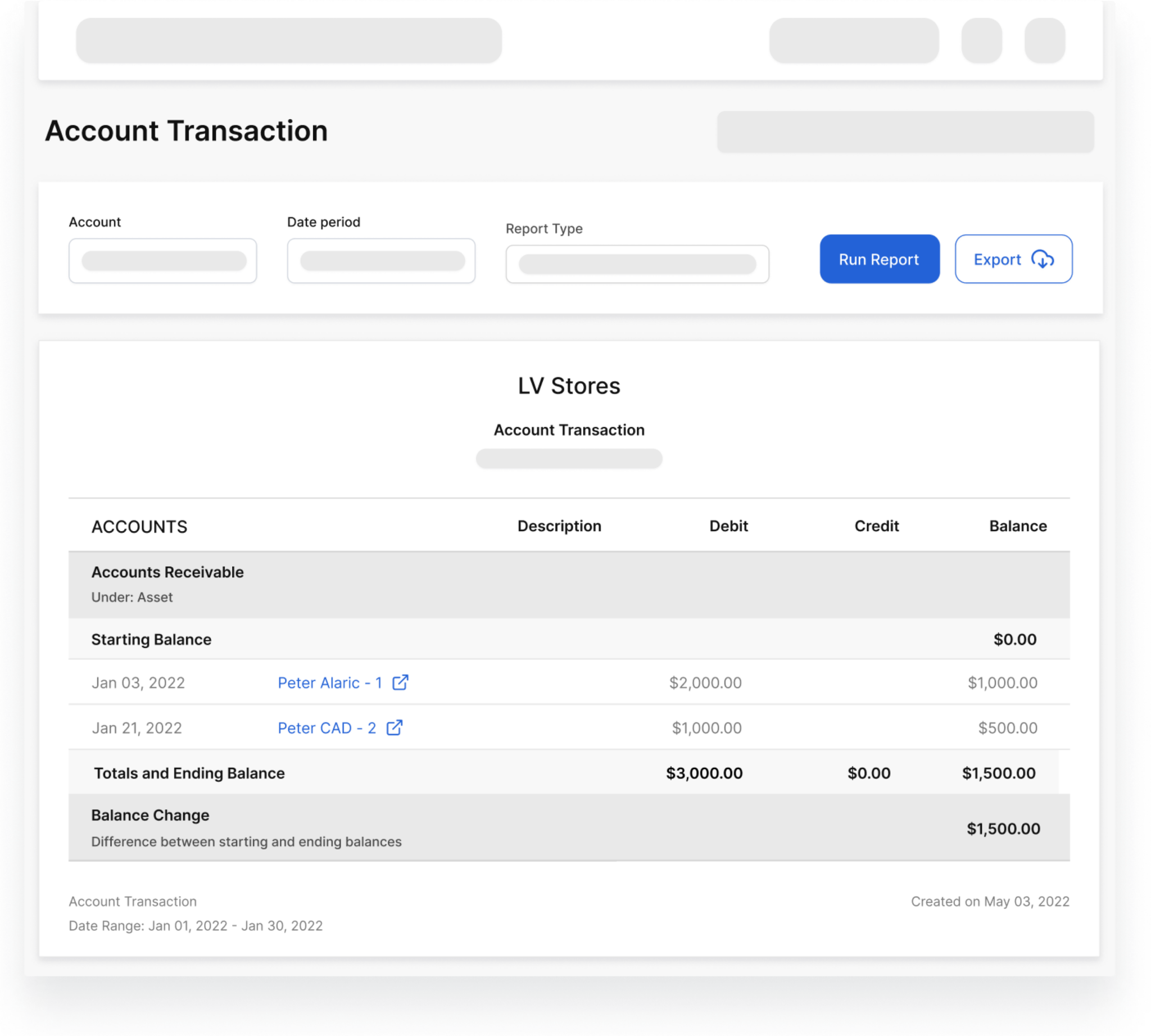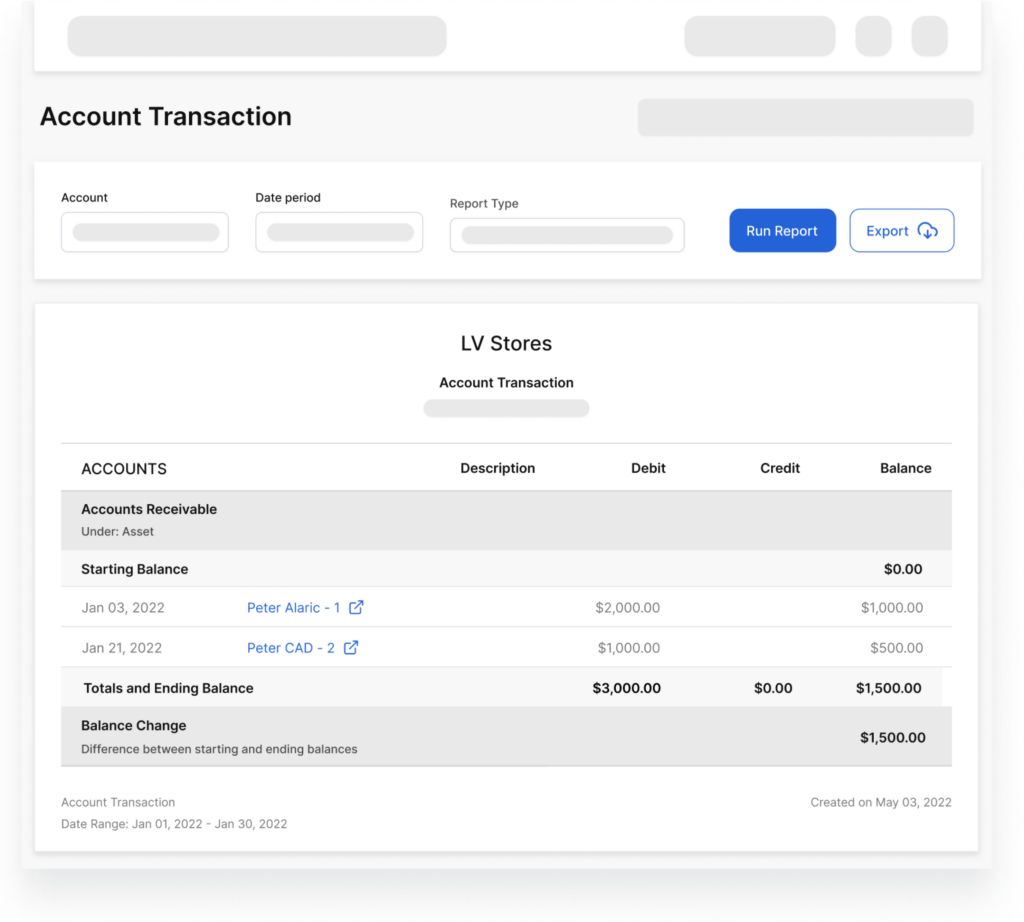 Powerful and robust double-entry accounting system
Automatically calculate which clients owes you or what invoices have not been paid.
Track assets, liabilities, equity, revenue, and expenses.
Get valuable insight into your company's financial health.
Access your balance sheet, profit and loss report, cash flow report, and more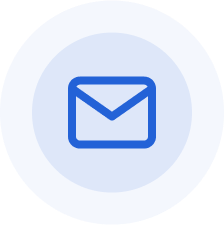 Generate financial statements
Access a complete set of accounting reports. Vencru has got it all covered for you. Generate accounting reports to understand your business performance.
Accounting reports: Profits and loss reports, cashflow, and balance sheet reports.
Sales reports: Debtors list, sales tax report, sales by product, and sales by customers.
Trial balance, general ledger, inventory valuation reports, accounts receivable, and more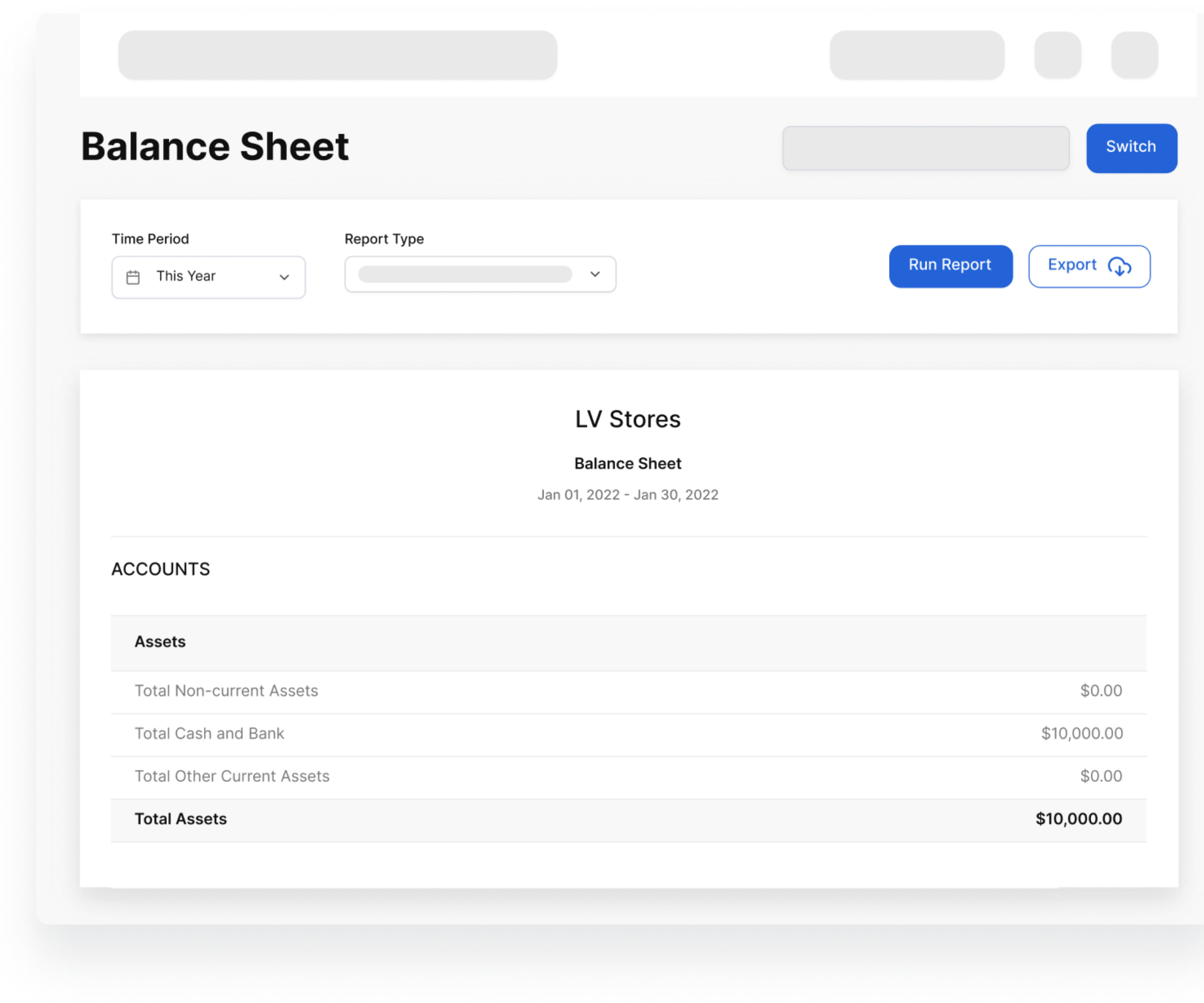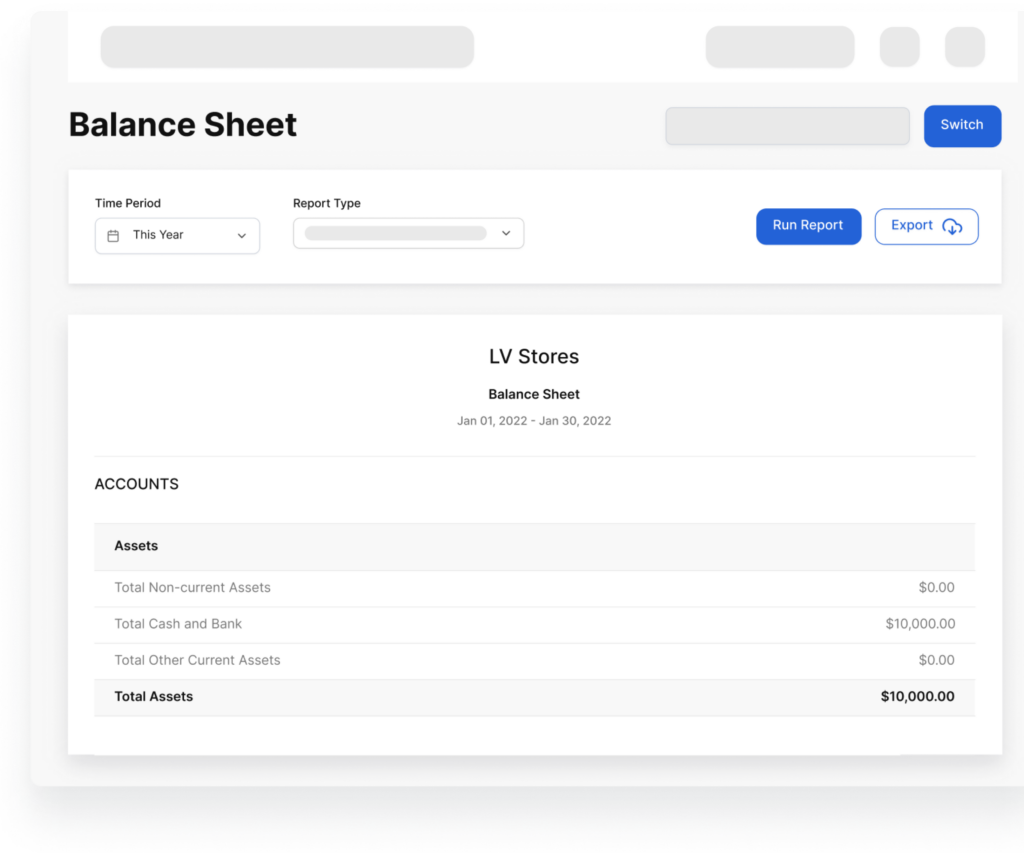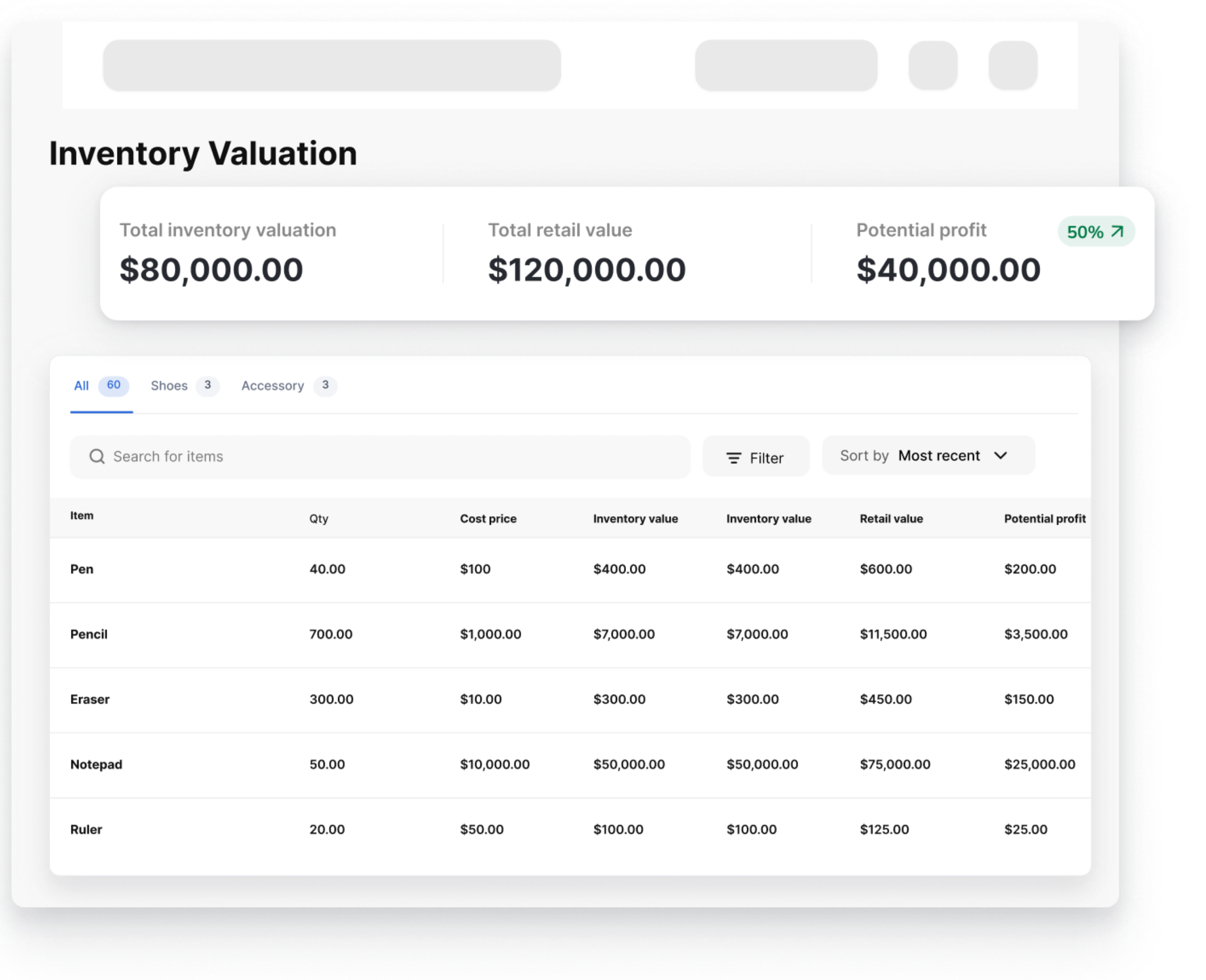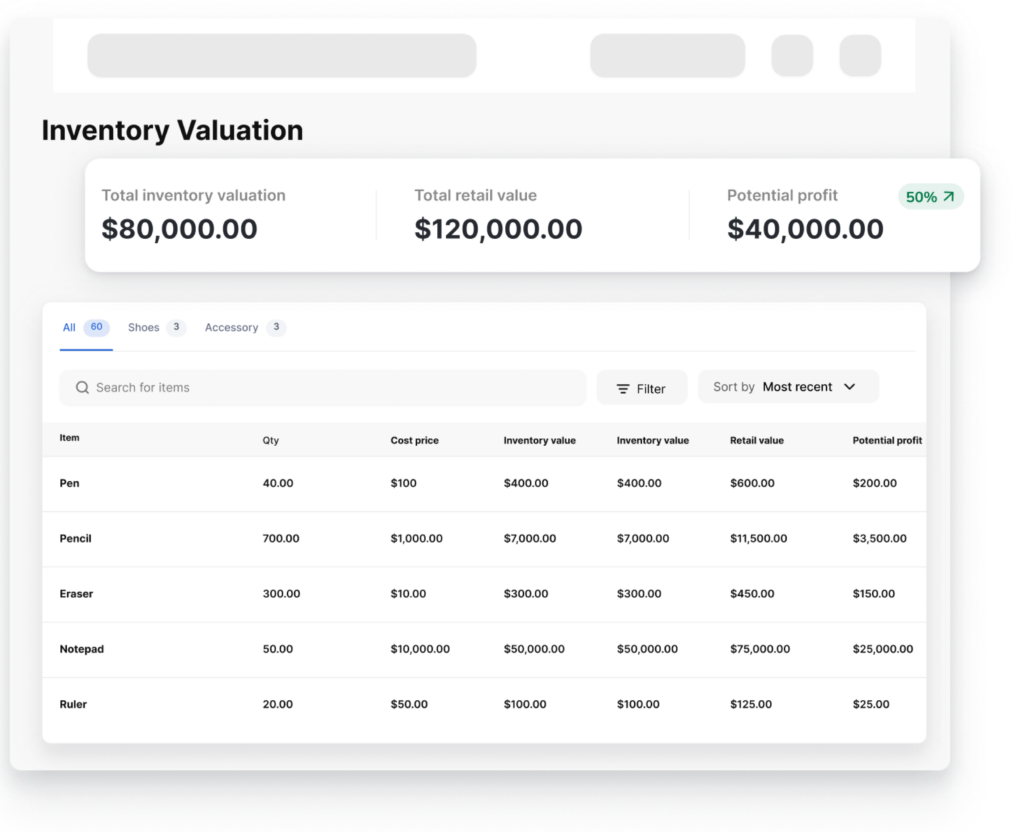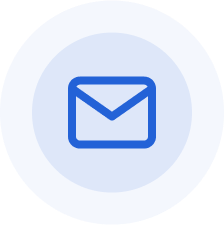 Automate your inventory accounting
Individal sales tax rates can be set up on Vencru and applied when creating invoices.
Costs of goods are updated when an invoice is created, or products are added or removed from your inventory.
Inventory valuation and movement reports are automatically generated.
Starting balances and ending balances are properly recorded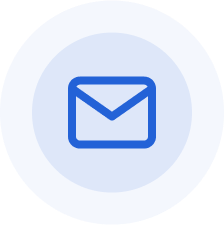 Bring your accountant along or fly solo
You don't have to worry about channels you can send invoices to.
Create a new chart of accounts for equity, assets, liabilities, and more.
Record manual journal entries to reconcile your books.
Set up monthly budgets and compare them to business performance.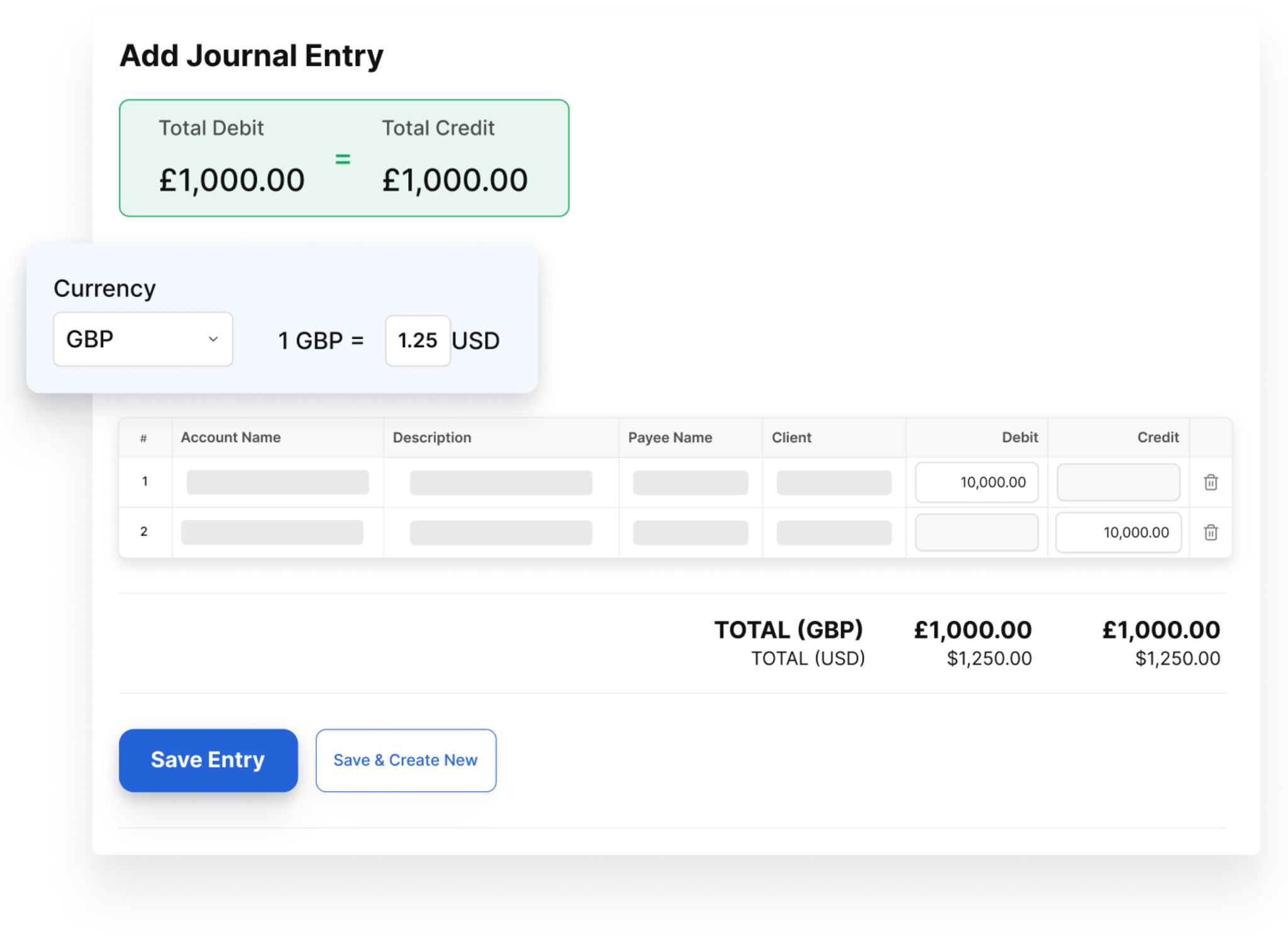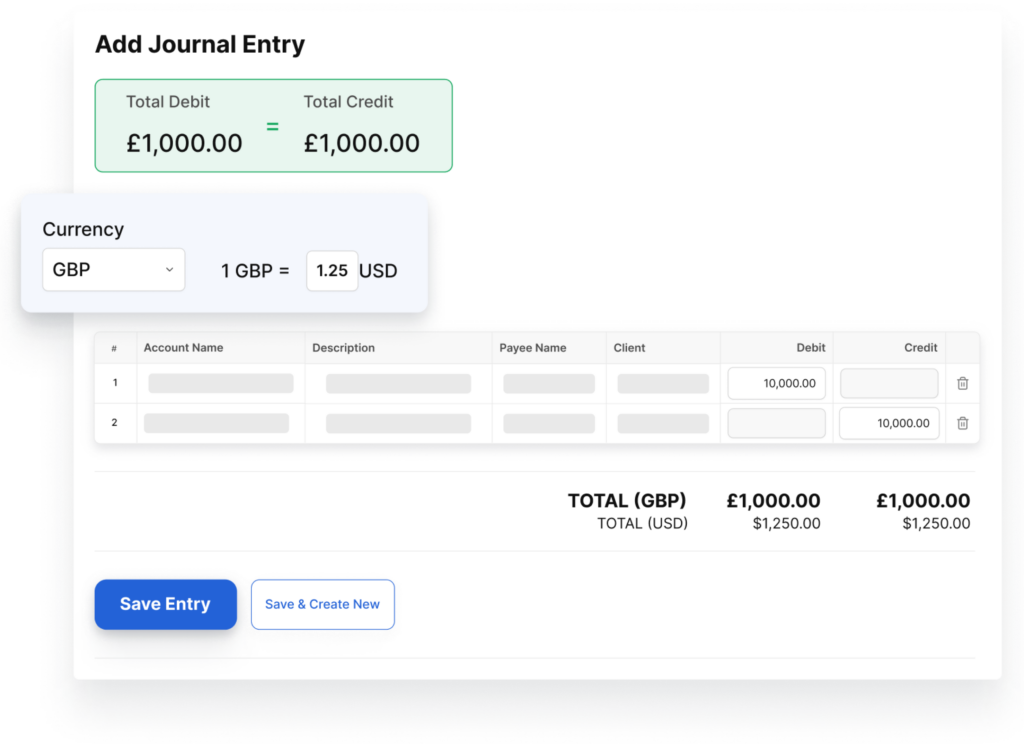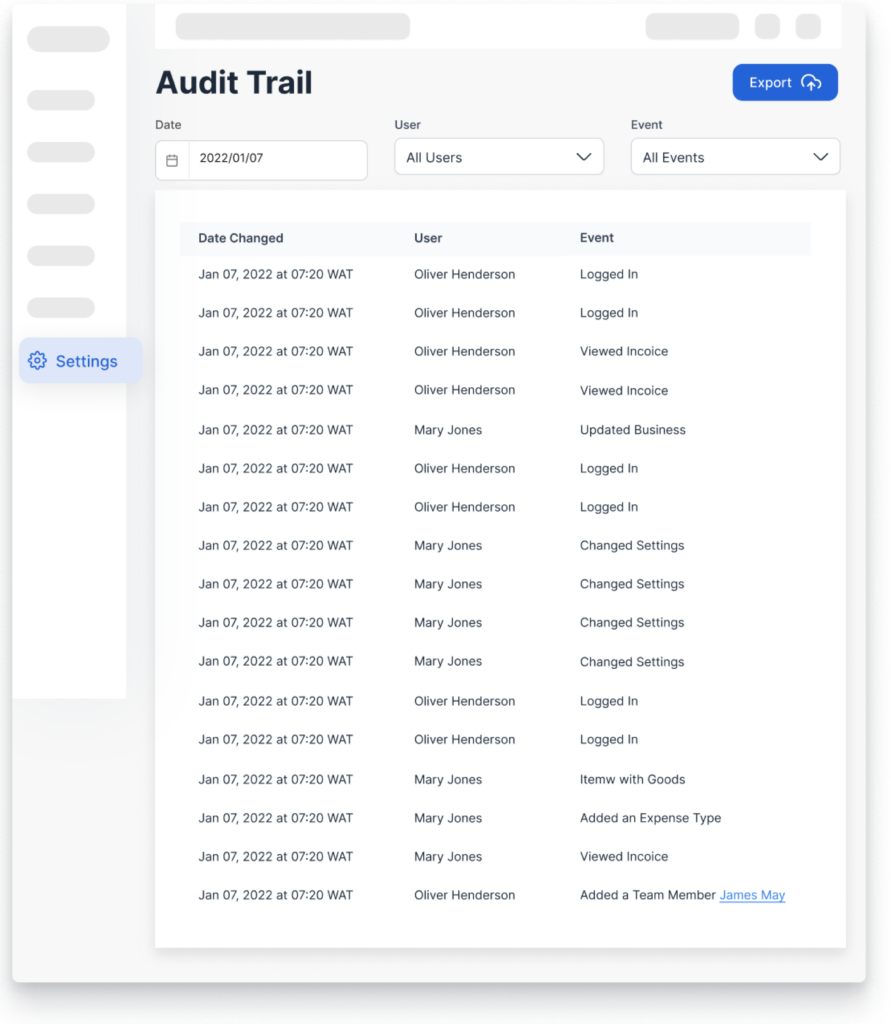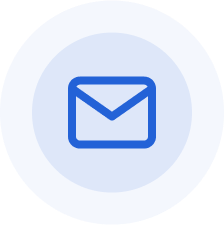 Be updated on the activities on your account with the audit report.
Track employee or team member activities
Prevent fraudulent activities
Frequently asked questions
Everything you need to know about the invoicing and billing